Congratulations on completing registration for the 2017 FLL season.  Please note that our webshop will open on May 15th, 2017.  Please make sure to check back with us then.  See you soon! 
Please enter the FIRST program you have registered a team with, the email address that was used to register the team, and the team number you are purchasing items for.
For assistance with registration or to confirm the email address that was used, please contact FIRST at (800) 871-8326 Monday - Friday, 8:30 - 5:00 Eastern.
FIRST® LEGO® League Junior
Robotics competition for Grades K-3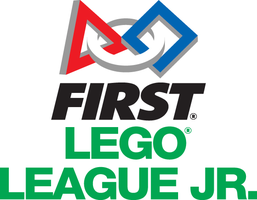 FIRST® LEGO® League
Robotics competition for Grades 4-8